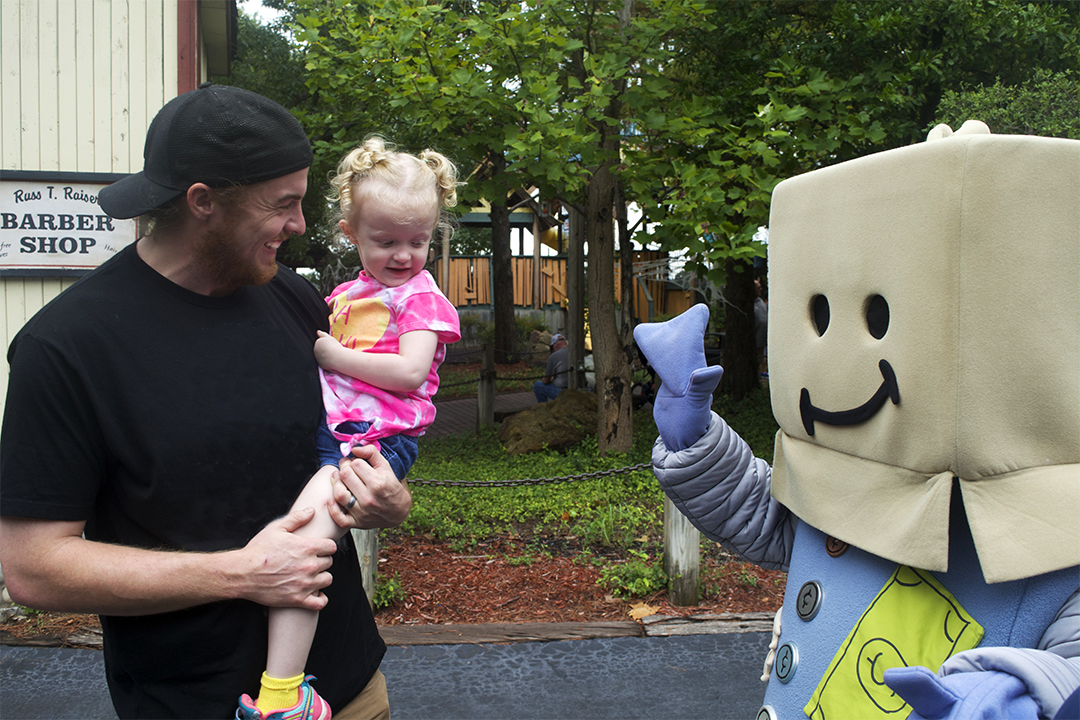 Member Appreciation Day at Frontier City, September 10
As a "thank you" to our members, TFCU will have a Member Appreciation Day on Sunday, September 10, from 11:00 a.m. to 8:00 p.m. at Frontier City amusement park located at 11501 N. I-35 Service Road, Oklahoma City. The park will be closed to the public, and the water park area will be open for TFCU members (proper swim attire required). Only members with a pre-purchased Member Appreciation Day ticket will be admitted. Tickets are $11 each and non-refundable. They are available at all full-service TFCU branches, while supplies last.
For more information, call (405) 319-2077 or 1-800-456-4828, ext. 2077. We look forward to seeing you for an afternoon of rides, fun and excitement!
Tickets are $11, while supplies last. Ages 2 and under are admitted free. Limit six (6) tickets per individual primary member as verified by Social Security number. Ownership of additional accounts will not increase the six ticket limit. No exceptions will be made. Tickets are available in advance ONLY at TFCU branches, except Crooked Oak and John Marshall schools. There will be NO tickets to purchase at Frontier City. Season pass holders are not permitted to use their season pass. They must purchase a Member Appreciation Day ticket for park entrance. One parking pass per six tickets.