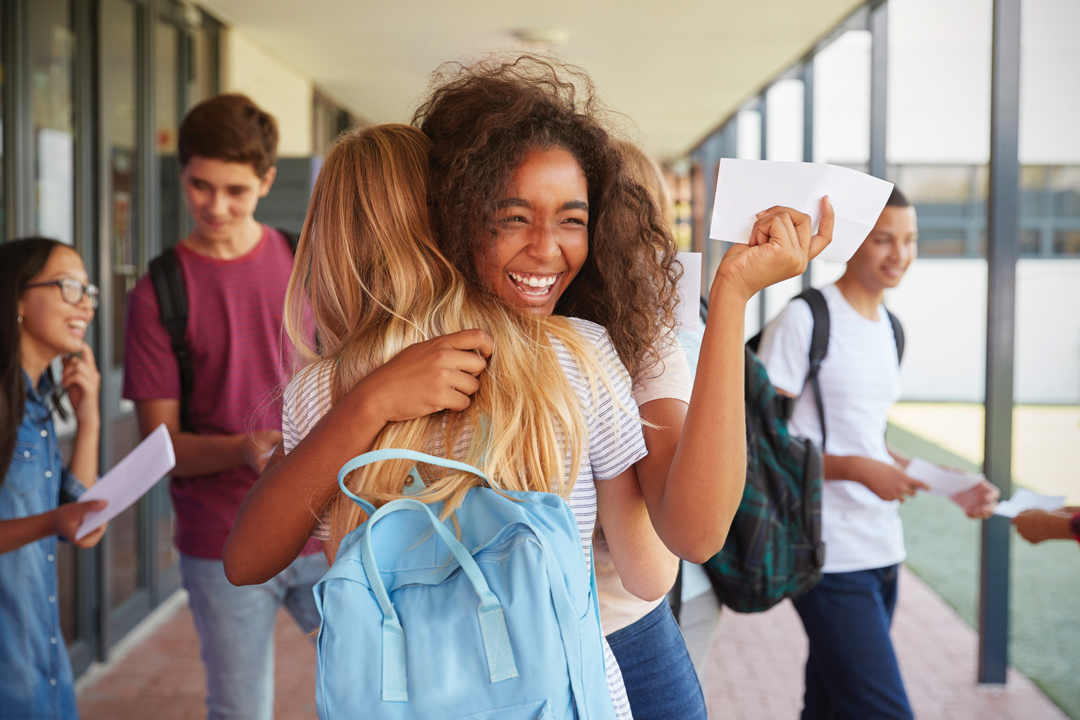 Win a Scholarship from TFCU Financial Advisors
Kids, we've got a great way for you to have some fun and, maybe, win some money for college tuition. Enter our 2019 Scholarship Contest by illustrating or submitting a picture of what you want to be when you grow up. Older students will also complete a short essay to go along with their picture. TFCU Financial Advisors will award one creative member a $1,000 scholarship in each of the four categories, and TFCU will give a $500 honorable mention in each category. This contest is for TFCU members only.
Entering is easy. Simply download an entry form or pick one up at a TFCU branch, August 1, 2019, through September 30, 2019. Entry forms must be submitted by the end of business on Monday, September 30, 2019.
We'll have winners in each of these four categories:
Ages 6 and under (as of January 1, 2019)
Ages 7 to 11 (as of January 1, 2019)
Ages 12 to 14 (as of January 1, 2019)
Ages 15 to 18 (as of January 1, 2019)
Kids who have a SaveAbles account recieved the entry form with their Summer 2019 The Saveables newsletter. You can find complete details regarding this contest on the entry form.
TFCU Financial Advisors
6501 Tinker Diagonal
Midwest City, OK 73110
(405) 737-0006
Securities are offered through RAYMOND JAMES FINANCIAL SERVICES, INC., Member FINRA/SIPC, and are not insured by credit union insurance, the NCUA or insured by any other government agency. Funds are NOT GUARANTEED nor are they deposits or obligations of the credit union or any affiliated entity of the credit union, and are subject to risk, including the possible loss of principal. Tinker Federal Credit Union, Tinker Financial Services, LLC and TFCU Financial Advisors* are not registered broker/dealers and are independent of Raymond James Financial Services, Inc. Investment advisory services are offered through Raymond James Financial Services Advisors, Inc., a non-affiliated third party provider to Tinker Financial Services, LLC and Tinker Federal Credit Union. All investments and information are intended for U.S. residents only.*TFCU Financial Advisors is a registered trademark and 'dba' of Tinker Financial Services, LLC.