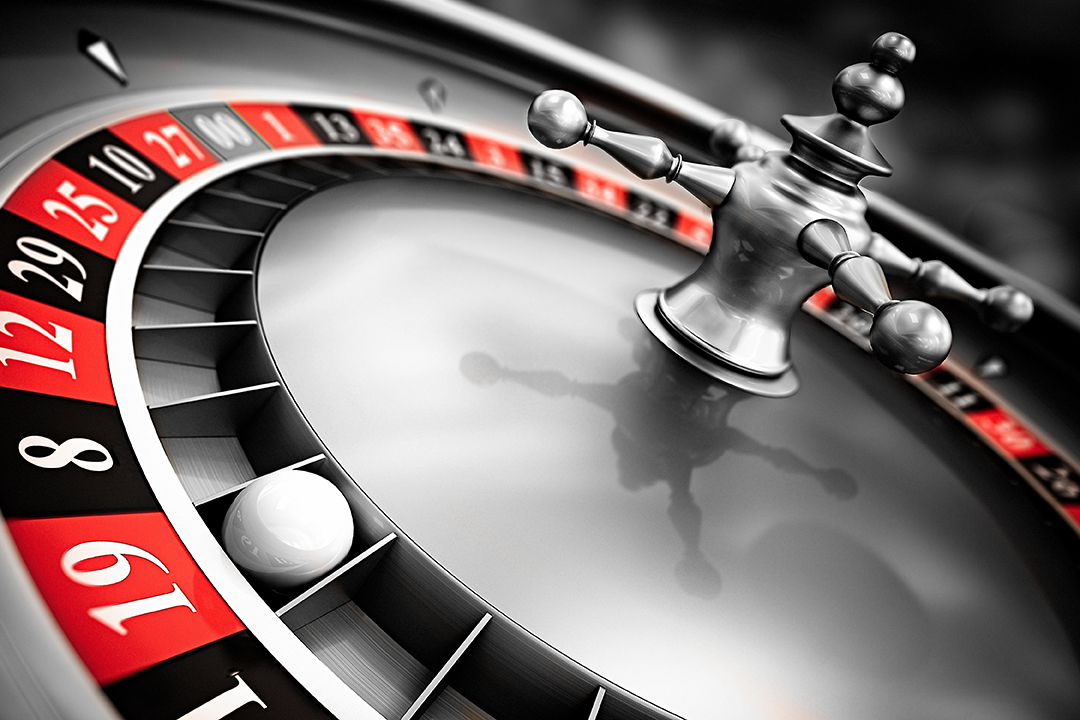 The Impact Behavioral Finance Has On Your Portfolio
Learn how to escape the investment illusions your brain sets for you.
The Herd Behavior Trap
Herd behavior is hardwired into the human brain; we bow to pressure to conform and believe that so many people can't possibly be wrong. That thinking can feed market bubbles.
Red flags: A fear of standing out from the crowd or missing out on a trend. Buying high and selling low.
Shatter the illusion: Think like an institutional investor; they establish investment mandates, stick to an outlined strategy, and carefully consider how changes will affect the long-term goals.
The Gambler's Fallacy Trap
The gambler's fallacy lures you into perceiving trends or patterns where none exists. It's like when someone who is playing roulette lets it ride on red because the last three spins landed on red. The fact is the probability is still 50/50 with each spin.
Red flags: Always chasing the "hot" money manager, stock or asset class. Telling yourself "I'll know when to get out." No one has yet perfected market timing.
Shatter the illusion: Admit that you're vulnerable to the gambler's fallacy and seek out fundamental analysis of the investment.
The Loss Aversion Trap
We hate losing! In fact, we regret our losses more than we enjoy our winnings. Loss aversion leads us to hold on to underperforming investments in hopes of one day making up for the declines.
Red flags: "I don't want to lock in a loss." "I'll see when it gets back to where I bought it." Because we spent money on something, we tend to keep it longer than necessary in the hope that it will recover.
Shatter the illusion: Let your portfolio do what it was built to do. Every year, something will win or lose, that's why you should be diversified with non-correlated investments.
It seems that adhering to a sound investment philosophy may be one of the best ways to avoid the pitfalls set by our brains. If you find yourself wanting – or needing – to take action out of hope, fear or regret, turn to the team at TFCU Financial Advisors for a no cost, no obligation appointment. Our financial advisors are available to educate and guide you to a blend of approaches meant to steady your emotions, as well as your portfolio.
TFCU Financial Advisors
6501 Tinker Diagonal, MWC
(405) 737-0006
Securities are offered through RAYMOND JAMES FINANCIAL SERVICES, INC., Member FINRA/SIPC, and are not insured by NCUA or insured by any other government agency. Funds are NOT GUARANTEED nor are they deposits or obligations of the credit union or any affiliated entity of the credit union, and are subject to risk, including the possible loss of principal. Tinker Federal Credit Union, Tinker Financial Services, LLC and TFCU Financial Advisors* are not registered broker/dealers and are independent of Raymond James Financial Services, Inc. Investment advisory services are offered through Raymond James Financial Services Advisors, Inc., a non-affiliated third party provider to Tinker Financial Services, LLC and Tinker Federal Credit Union. All investments and information are intended for U.S. residents only. *TFCU Financial Advisors is a registered trademark and 'dba' of Tinker Financial Services, LLC.