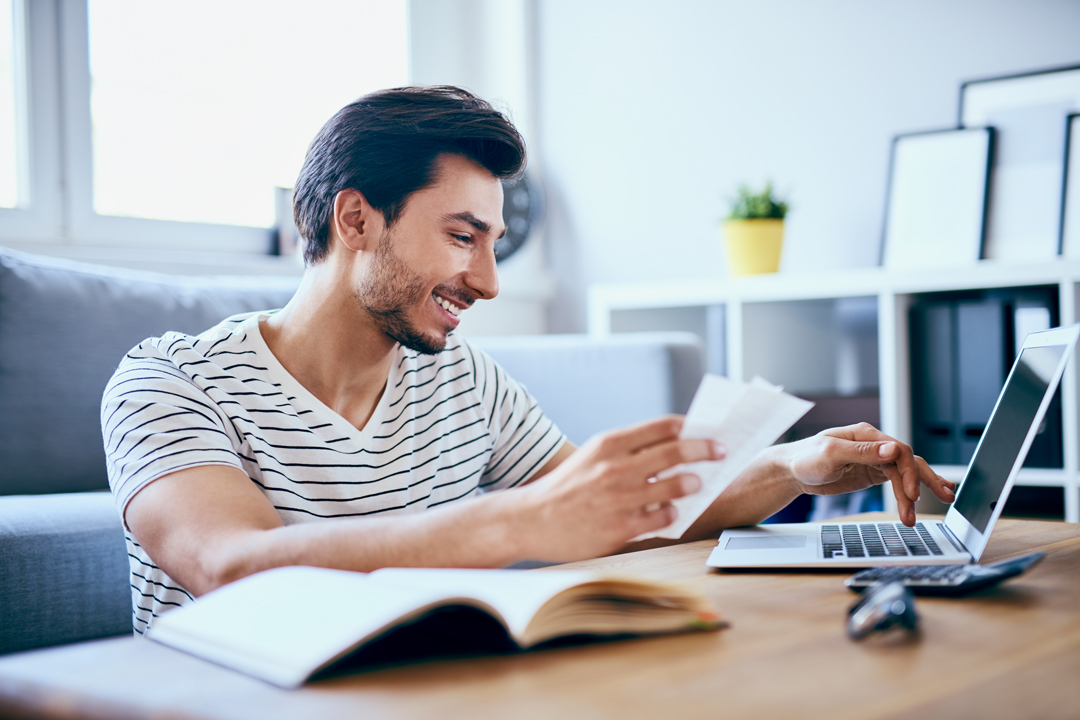 TFCU Members Get Discount on TurboTax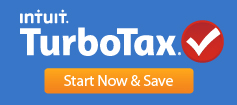 If you love the ease and convenience of filing your income tax return online, you can take advantage of TurboTax Online and get up to a $15 member discount. The service includes over 100 valuable tools to help you manage your tax needs and offers all TFCU members a lower rate on TurboTax Online federal products. Start now and get an idea how big your refund will be.
Free e-file included on all products. Discounted prices are subject to change without notice.