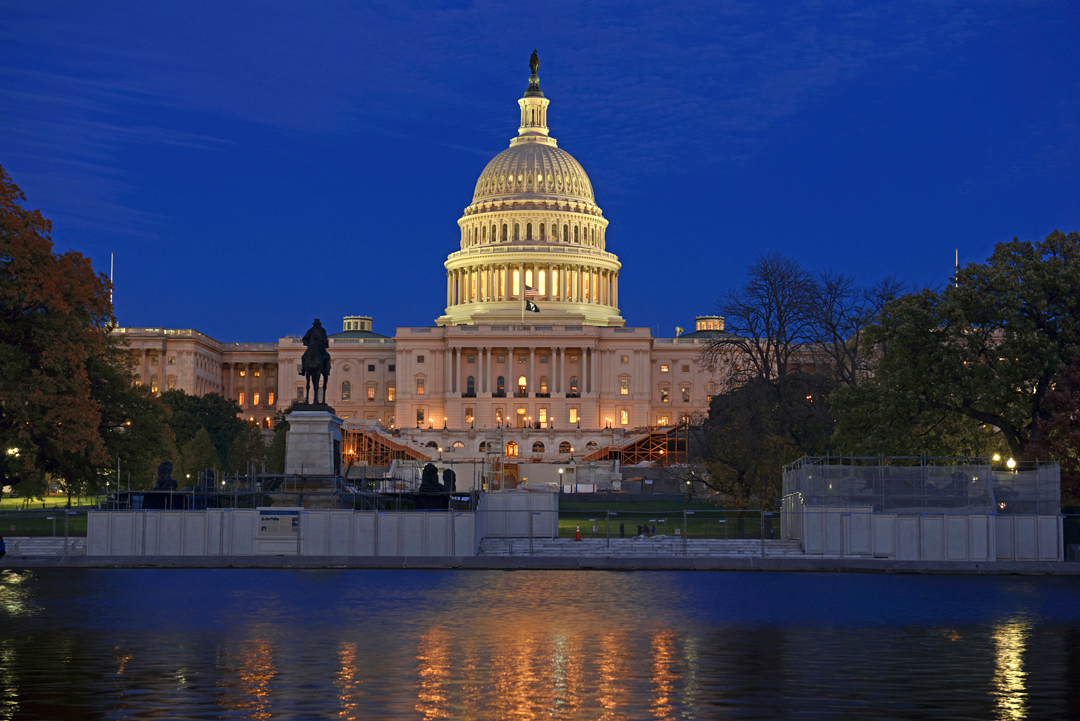 TFCU Closed for President's Day
TFCU will be closed Monday, February 18, for President's Day. As always, you will have access to your accounts through Home Branch and the Home Branch Mobile app. Additionally, some CO-OP Shared Branch locations will be open. To find a CO-OP Shared Branch near you, visit www.co-opsharedbranch.org.
See our full list of holiday closings.