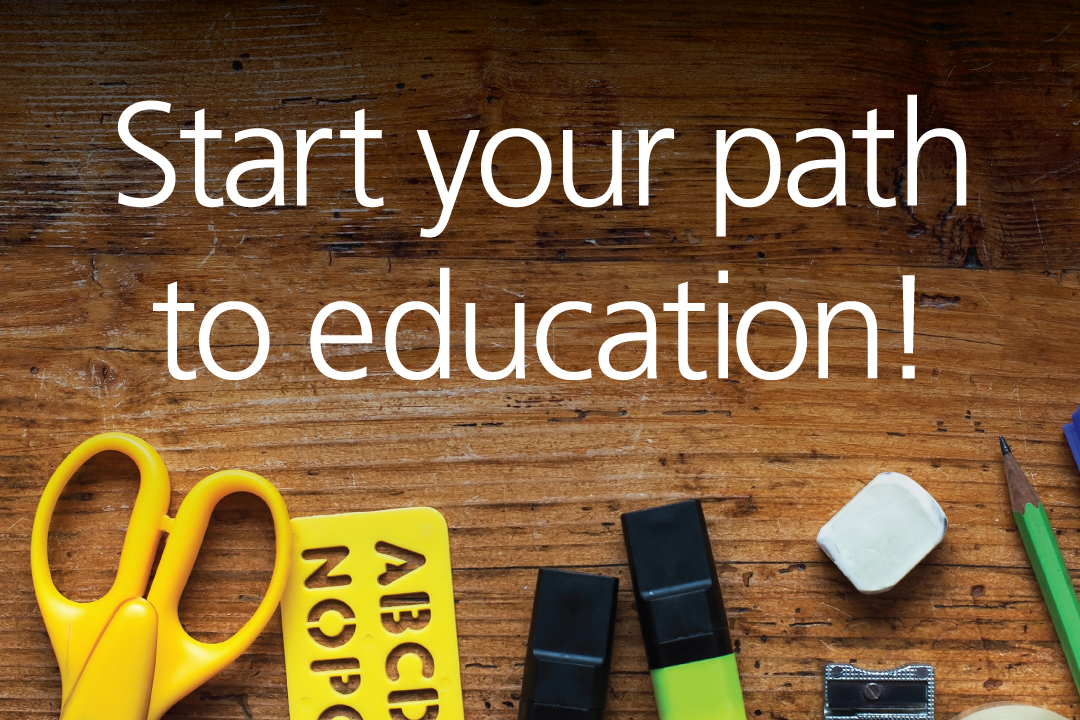 Win a $1,000 Scholarship
Kids, we've got a great way for you to have some fun and, maybe, win some money for your college tuition. Enter our 2017 Scholarship Contest by creating a picture of what you want to be when you grow up. Older students will also complete a short essay to go along with their picture. One creative member will receive a $1,000 scholarship in each of the four age categories, and TFCU will give a $500 honorable mention in each. This contest is for TFCU members only.
Entering is easy. Simply download an entry form or pick one up at a TFCU branch, August 1 through September 29. Entry forms must be submitted by the end of business by September 29, 2017.
We'll have winners in each of these four categories:
Ages 6 and under (as of January 1, 2017)
Ages 7 to 11 (as of January 1, 2017)
Ages 12 to 14 (as of January 1, 2017)
Ages 15 to 18 (as of January 1, 2017)
Kids who have a SaveAbles account will receive the entry form with in their Summer 2017 The SaveAbles newsletter. You can find complete details for the contest on the back of the entry form.
Print Entry Form