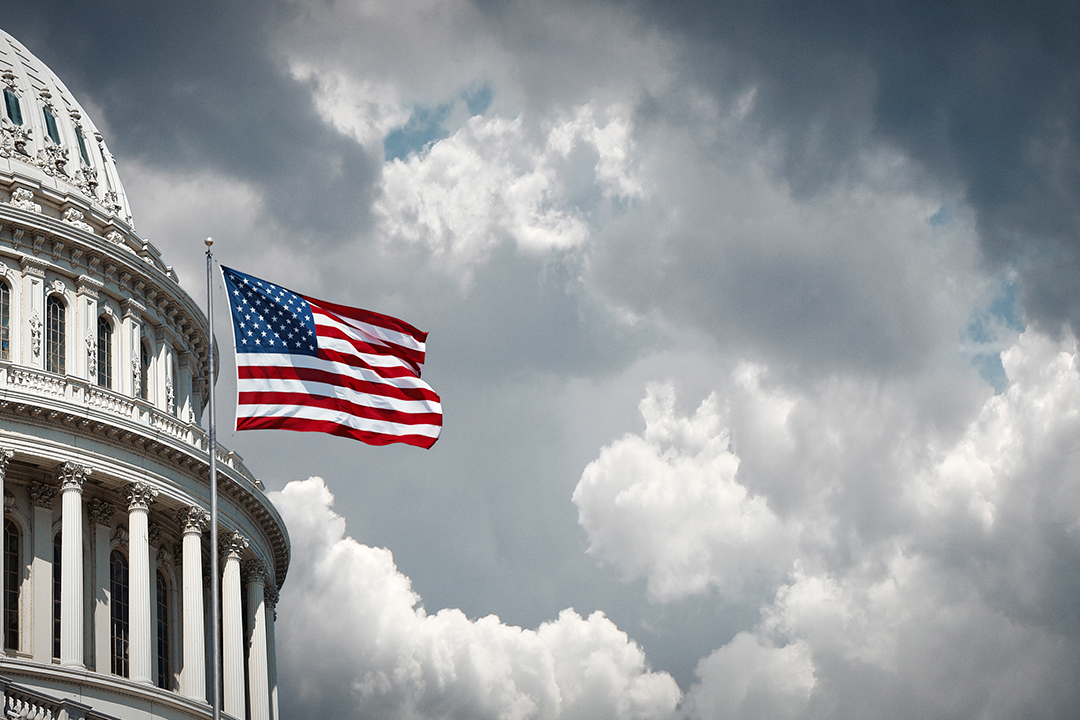 Partial Government Shutdown
Tinker Federal Credit Union is prepared to assist members affected by the partial government shutdown that began December 22, 2018.
Our Disaster and Hardship Relief Program offers members affected by pay delays and furlough multiple assistance options, including interest-only payments and fee refunds and waivers.
Additionally, TFCU can help members whose payroll has been affected with a no-interest (0.00% annual percentage rate) 90-day single payment loan, which will allow those federal employees to borrow up to the amount of their last payroll deposit (maximum of $6,000).
If you have been affected, please contact our Member Service Center at (405) 732-0324, option 6, or 1-800-456-4828, option 6, or visit a TFCU branch.