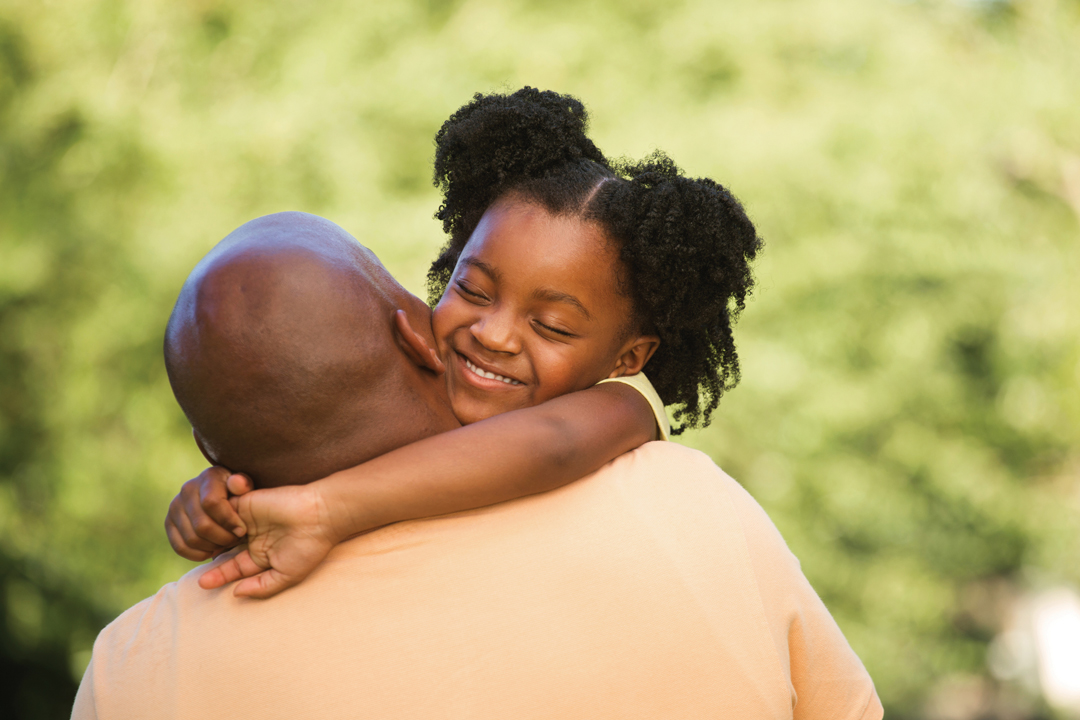 It's National Life Insurance Month
Life Insurance Awareness Month is an opportunity for you to identify your need for life insurance, review current coverage, verify beneficiaries, and take action by asking your-self the following questions:
How much coverage do I need to care for my family?
What type of life insurance is best suited for my needs and budget?
Have I had a major life event since I last reviewed my life insurance?
If I lost group insurance through my employer, how would that affect
my family?
The team at TFCU Financial Advisors can help:
Identify insurance needs
Select a type of life insurance product
Provide quotes from various insurance companies
Assist with application process
Perform annual insurance reviews
Call us today to schedule a no cost, no obligation appointment with one of our licensed financial advisors.
TFCU Financial Advisors
6501 Tinker Diagonal, MWC
(405) 737-0006
Securities are offered through RAYMOND JAMES FINANCIAL SERVICES, INC., member FINRA/SIPC, and are not insured by the NCUA, not federally insured, or insured by any other government agency, are not deposits or obligations of the credit union, are not guaranteed by the credit union or any affiliated entity, and are subject to risk, including possible loss of principal. Tinker Federal Credit Union, TFCU Financial Advisors, and Tinker Financial Services, LLC are not registered broker/dealers and are independent of Raymond James Financial Services, Inc. Investment Advisory Services are offered through Raymond James Financial Services Advisors, Inc.