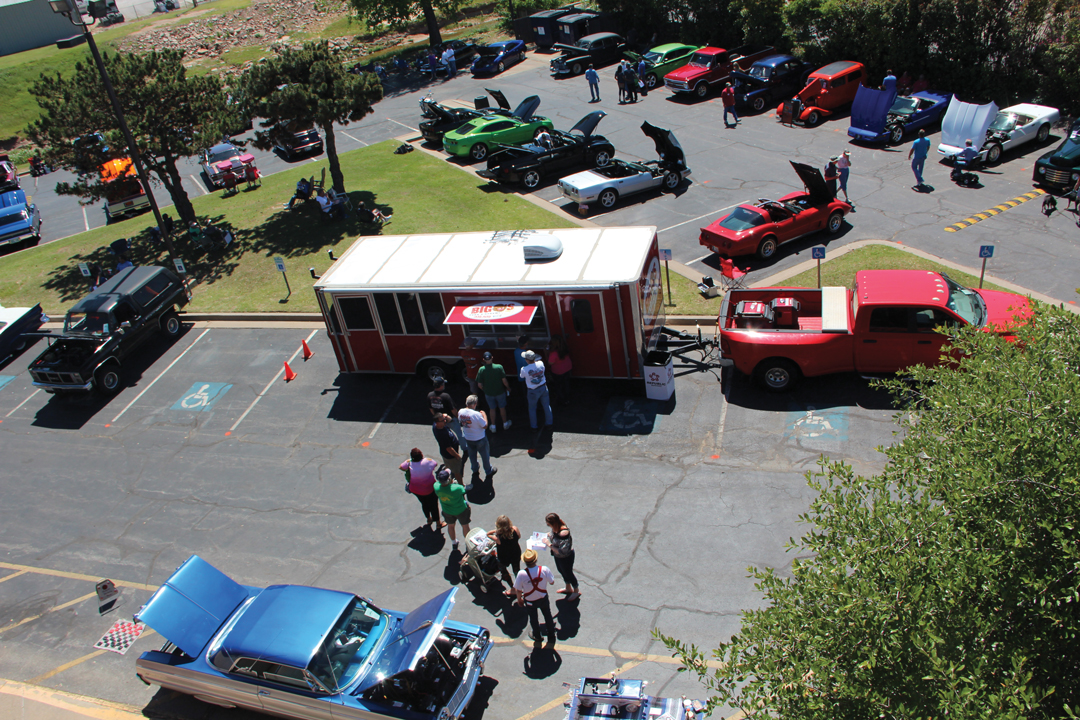 TFCU's 18th Annual Miracle Car Show
TFCU's 18th Annual Miracle Car Show will be held Saturday, May 5, at the credit union's operations center located at 4140 W. I-40 Service Road. The event begins at 9 a.m. and ends at 2 p.m. All proceeds from this event benefit our local Children's Miracle Network Hospital.
For the last 18 years, TFCU has hosted this popular show. Over the years, the number of outstanding classic and custom vehicle entries has grown. Attendees not only see some of the best examples of automotive history, but also enjoy various craft and food booths throughout the day. Vehicle pre-registration is $25. There is no admission fee to view the cars.
To sign up:
For more information, contact Starla Shatswell at (405) 319-2218.
The Miracle Car Show is just one of the ways TFCU raises money for Children's Miracle Network Hospitals. Throughout April, each branch and department holds activities to raise funds.