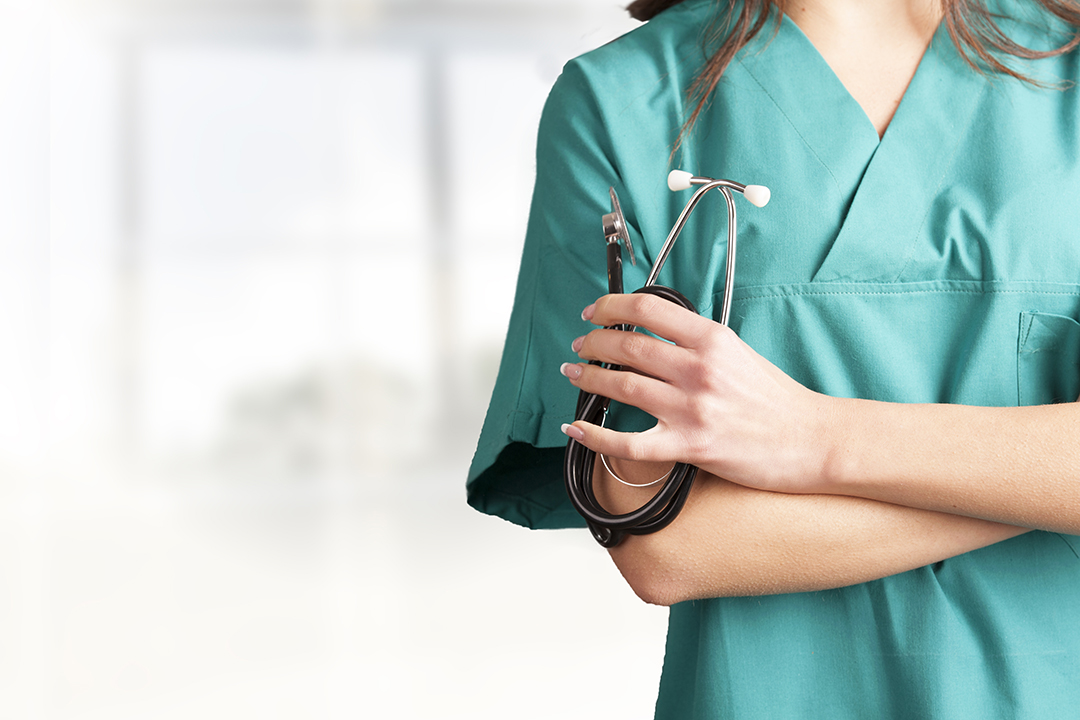 Health Fair for Heritage Club Members, October 16
Heritage Club members, join TFCU for one of the most popular perks of your membership. The annual Heritage Club Health Fair will be held Monday, October 16, and will be open from 9 a.m. to noon, on the second floor of the Reed Conference Center, 5750 Will Rogers Road in Midwest City, just off Sooner Road and north of I-40.
Sponsored by INTEGRIS Wellness, this free event will feature approximately 50 booths. This year we have biometric screenings, medication reviews (bring complete list of medications), hearing screenings and more! If you plan to have your triglycerides or LDL checked, we ask that you fast* at least 12 hours prior to the screening.
INTEGRIS will offer several flu and pneumonia vaccines. The cost of these vaccines will be filed with Medicare for those who have their Medicare Part B card with them.
Vaccines:
Quadrivalent Flu (covers 4 strains of flu) – $28
HD Flu (high dose recommended for ages 65+) – $42
Pneumonia 23 – $95
Prevnar 13 – $175
Booths & Screenings include:
Active Care Chiropractic
Aging Services
Best Feet Forward
Biometric screenings

Blood pressure
Resting heart rate
Height and weight
Personal health assessment
Lipid Profile blood test – total cholesterol, LDL*, HDL, ratio, triglycerides* and glucose

Dean McGee Eye Institute – vision testing
Delta Dental of Oklahoma
iMed Alert Systems
Hough Ear Hearing and Speech Center – hearing screening
Life Share
Medicare Assistance Program
Medication review (bring complete list of medications)
Social Security Administration
Your health is important to us. The screenings and health information provided at the fair should not replace regularly scheduled appointments with your physician. If you do not have a physician, INTEGRIS Wellness will have physician referral guides with current listings of Metro OKC doctors accepting new patients at the event.
* Fasting is required to LDL and triglycerides testing. This 12-hour fast does not include water, black coffee, unsweetened tea or your medications.