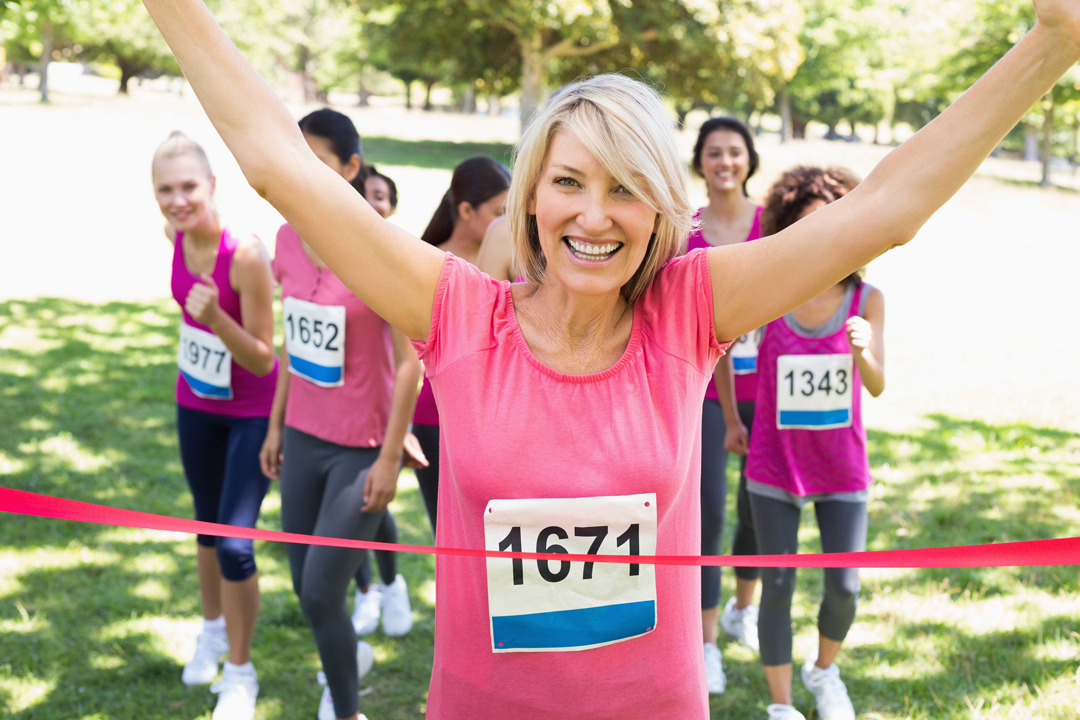 Get Ready, Get Set, Go: Preparing for Retirement
Are you changing jobs or nearing retirement? Join us at one of our hour-long seminars to learn about retirement accounts and the choices available to you regarding your employer plan.
Understanding 401(k) Distribution Options and Retirement Accounts
Thursday, November 2, 2017, 5 p.m.
Tuesday, November 7, 2017, 5 p.m.
Tuesday, November 14, 2017, 5 p.m.
Thursday, November 16, 2017, 5 p.m.
Thursday, November 30, 2017, 5 p.m.
TFCU Financial Advisors
6501 Tinker Diagonal, Midwest City, OK 73110
Second floor of TFCU Midwest City Branch
Seating is limited
Please RSVP by calling (405) 737-0006 or enroll at www.TinkerFinancialAdvisors.org.
Securities are offered through RAYMOND JAMES FINANCIAL SERVICES, INC., member FINRA/SIPC, and are not insured by the NCUA, not federally insured, or insured by any other government agency, are not deposits or obligations of the credit union, are not guaranteed by the credit union or any affiliated entity, and are subject to risk, including possible loss of principal. Tinker Federal Credit Union, TFCU Financial Advisors, and Tinker Financial Services, LLC are not registered broker/dealers and are independent of Raymond James Financial Services, Inc. Investment Advisory Services are offered through Raymond James Financial Services Advisors, Inc.