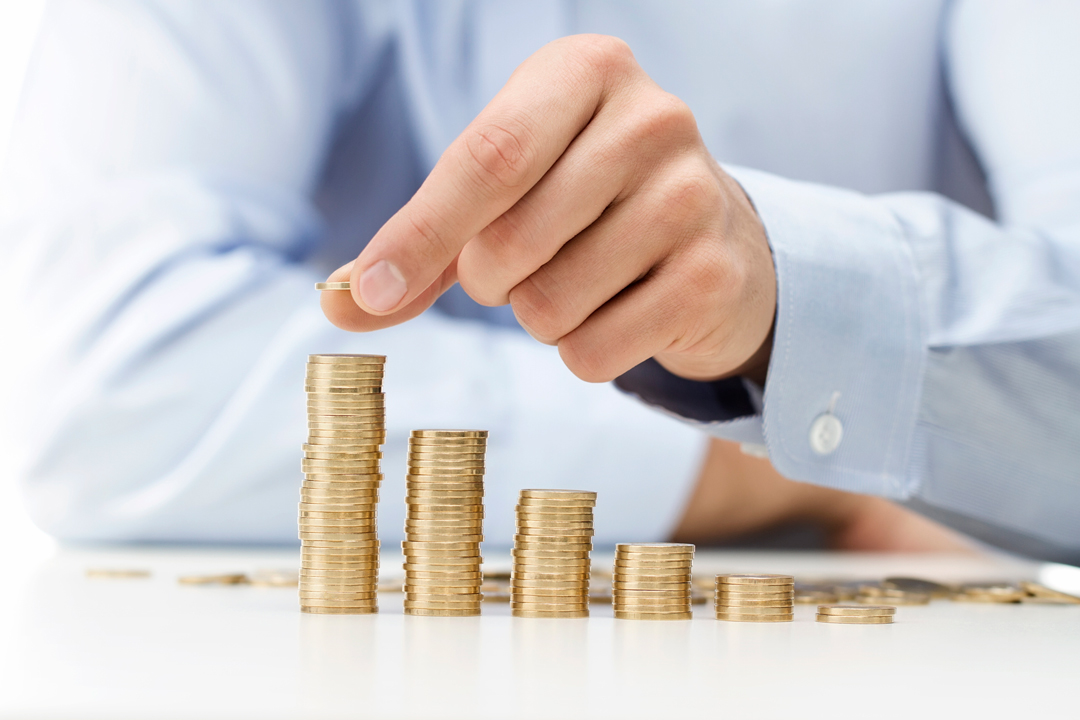 Emergency Fund Essential for Life's Unpleasant Surprises
Most financial consultants recommend that the average American have at least $1,000 set aside for personal financial emergencies, as well as three to six months' income for major catastrophes, such as illness, layoff, etc. Unfortunately, many Americans have no savings to cover these unplanned costs.
"The hardest thing for Americans to do, regardless of income, is to establish an emergency savings fund," said Ray Hance, vice president of education for the nonprofit Consumer Credit Counseling Service of Central Oklahoma. "The majority of Americans needing $1,000 in one day just don't have it."
The alternative most people use to cover these expenses is going into debt by either charging the cost of the emergency to a credit card or taking out a loan. Just a few emergencies can cause debt to snowball, making it even more difficult to save for the next one.
Tinker Federal Credit Union urges our members to get that $1,000 savings started, even if it means working a second job for awhile. This is just a beginning step to financial freedom, but it's a good place to start.