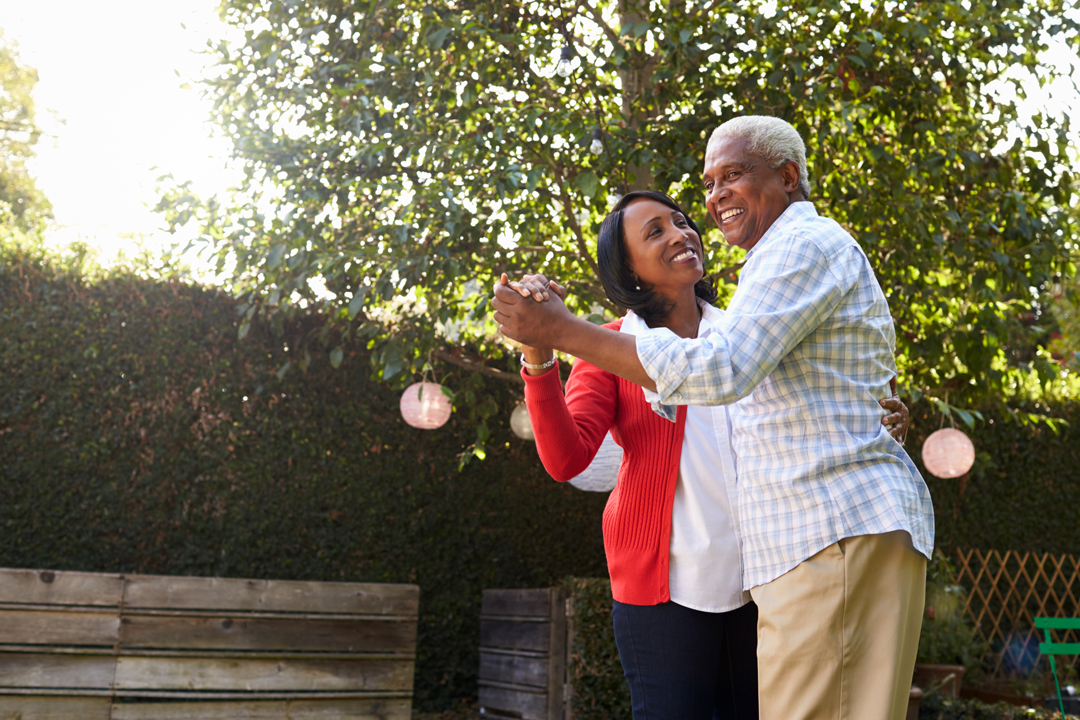 Build Confidence in Your Long Term Care Plan
Americans are living longer, and that means a higher chance of requiring long-term care.
Consider this:
70 percent of Americans over 65 will need some type of long-term care at some point1
$81,270 was the average annual rate for Oklahoma private nursing home care in 20162
Less than two percent of long-term cases are covered by Medicare3
Long-term care insurance can help you plan for the unexpected and protect your financial legacy. Learn about your options and how we can help you incorporate them into your overall financial plan. Call us today to schedule a no cost, no obligation appointment with one of our licensed financial advisors.
TFCU Financial Advisors
6501 Tinker Diagonal, MWC, OK 73110
(405) 737-0006
Securities are offered through RAYMOND JAMES FINANCIAL SERVICES, INC., Member FINRA/SIPC, and are not insured by NCUA or insured by any other government agency. Funds are NOT GUARANTEED nor are they deposits or obligations of the credit union or any affiliated entity of the credit union, and are subject to risk, including the possible loss of principal. Tinker Federal Credit Union, Tinker Financial Services, LLC and TFCU Financial Advisors* are not registered broker/dealers and are independent of Raymond James Financial Services, Inc. Investment advisory services are offered through Raymond James Financial Services Advisors, Inc., a non-affiliated third party provider to Tinker Financial Services, LLC and Tinker Federal Credit Union. All investments and information are intended for U.S. residents only. * TFCU Financial Advisors is a registered trademark and 'dba' of Tinker Financial Services, LLC. 
1 – 2014 Medicare Handbook, U.S. Department of Health & Human Services, September 2013
2 – John Hancock's Cost of Care Study, conducted by LifePlans, Inc., 2016.
 

Individual costs may vary. Costs

       

rounded to the nearest dollar.
3 – Health Insurance Association of America