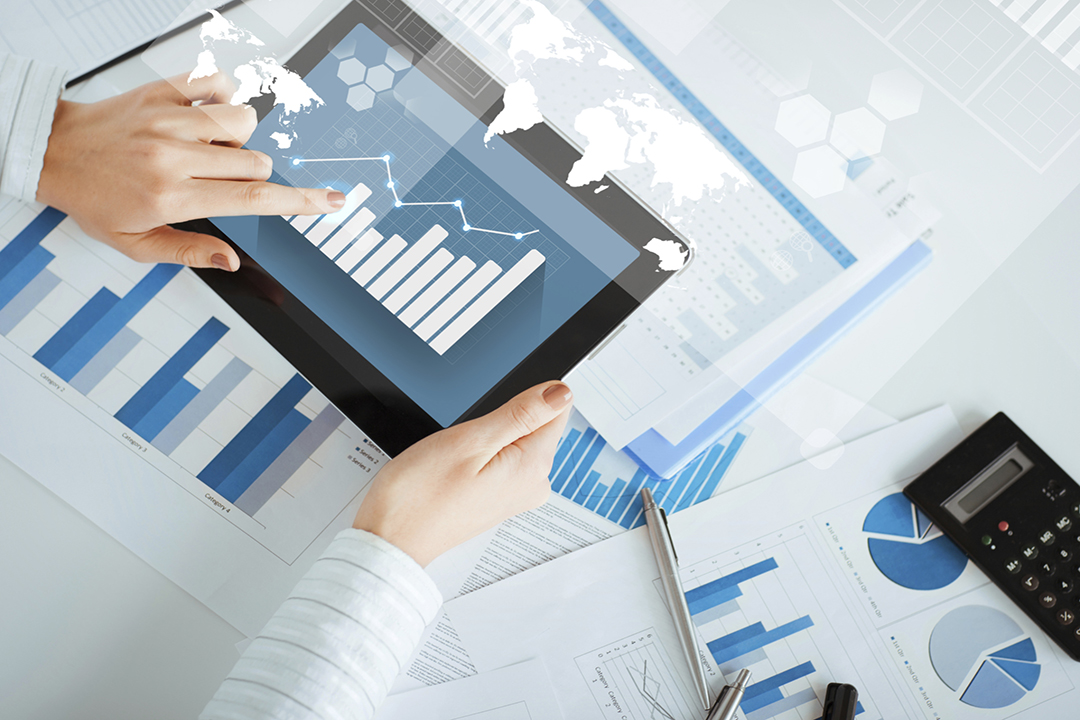 Blueprints for your Financial Future
Entrepreneurs don't start a business without a plan, and contractors don't start a house without blueprints. Given the important role your wealth plays in your life, as an investor, you require your own strategy or blueprints to guide your way forward. A financial plan is a useful tool to help you with the many aspects of managing your money. It acts as a foundation and benchmark for you and your financial advisor to work together to manage your wealth and pursue your financial objectives. Make sure to cover these key elements when building your plan.
Investment Objectives – Outline what you want your money to do for you. What is it that you're hoping to accomplish with your wealth? What is your risk tolerance?
Portfolio Allocation – Lay out your portfolio preferences including how and where you'd like your assets allocated among various investments with different risks/reward profiles.
Roles and Responsibilities – By taking the time to define your roles, you and your financial advisor can both better manage expectations, as well as your relationship moving forward.
Plan Rules – Together with your financial advisor; determine how often you'd like to review your plan. Allocations can drift over time, and life events can change your plan significantly, so it is important to keep your plan current.
No matter what stage you are with your financial plan, our team at TFCU Financial Advisors can help you establish a blueprint that is tailored to you. Call us to schedule a no cost, no obligation appointment.
TFCU Financial Advisors
6501 Tinker Diagonal
Midwest City, OK 73110
(405) 737-0006
TFCUFinancialAdvisors.org
Securities are offered through RAYMOND JAMES FINANCIAL SERVICES, INC., Member FINRA/SIPC, and are not insured by NCUA or insured by any other government agency. Funds are NOT GUARANTEED nor are they deposits or obligations of the credit union or any affiliated entity of the credit union, and are subject to risk, including the possible loss of principal. Tinker Federal Credit Union, Tinker Financial Services, LLC and TFCU Financial Advisors* are not registered broker/dealers and are independent of Raymond James Financial Services, Inc. Investment advisory services are offered through Raymond James Financial Services Advisors, Inc., a non-affiliated third party provider to Tinker Financial Services, LLC and Tinker Federal Credit Union. All investments and information are intended for U.S. residents only. * TFCU Financial Advisors is a registered trademark and 'dba' of Tinker Financial Services, LLC. Some of the material was created by Raymond James for use by its advisors. Investing involves risk, and you may incur a profit or loss regarding of strategy selected. Sources: Raymond James Worthwhile; The Globe and Mail; Investopedia; USA Today; Wilshire Advisor Solutions; Dalbar